When it comes to fruit smoothies, papaya is a powerhouse. Not only is it packed with vitamins and minerals, but its sweetness makes it a perfect addition to any kind of diet.
If you'd like to make a Papaya Smoothie instead of a salad, simply follow the same instructions at https://www.rubyrise.com.au/recipes/papaya-avocado-salad-kj67k.
For the Papaya Smoothie, you will need a frozen banana, almond milk, honeydew melon juice, and ice cubes. Both the recipes are easy to make and taste delicious.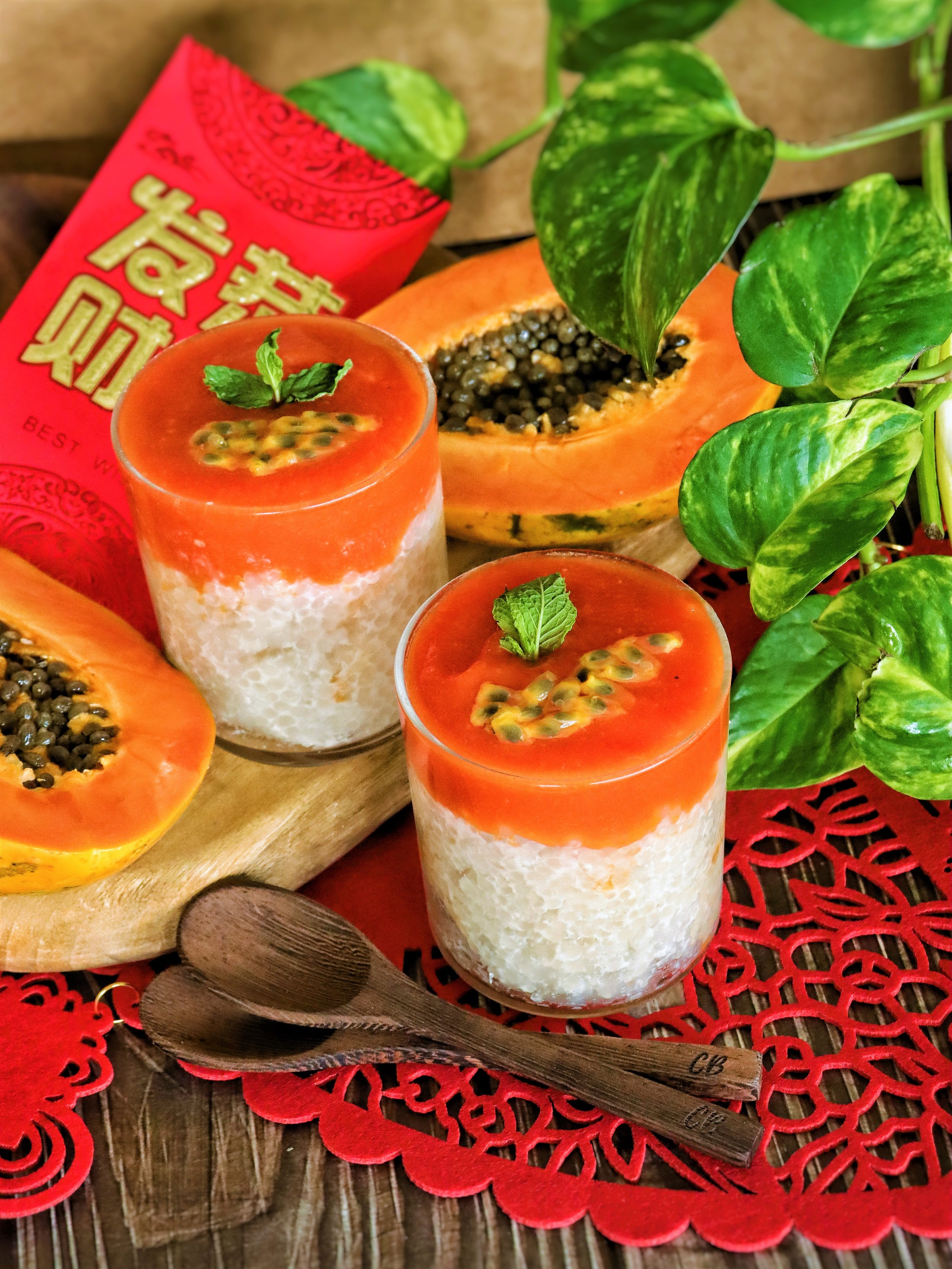 Here are five tips for making the perfect papaya smoothie:
1. Start with fresh papaya. If you can, use frozen papaya in your smoothie, but be aware that frozen papaya will make the drink less sweet.
2. Add milk or other liquids to thin out the smoothie if you like it thicker. However, avoid adding too much liquid, or the smoothie will become watery and flavorless.
3. Use a high-quality protein powder for added texture and flavor. This will help to keep the smoothie thick and rich tasting.
4. Add ice cubes to cool and refresh the drink on a hot day.
5. Enjoy your Papaya Smoothie as is or top it off with some type of fruit or granola for extra crunch and fiber goodness!