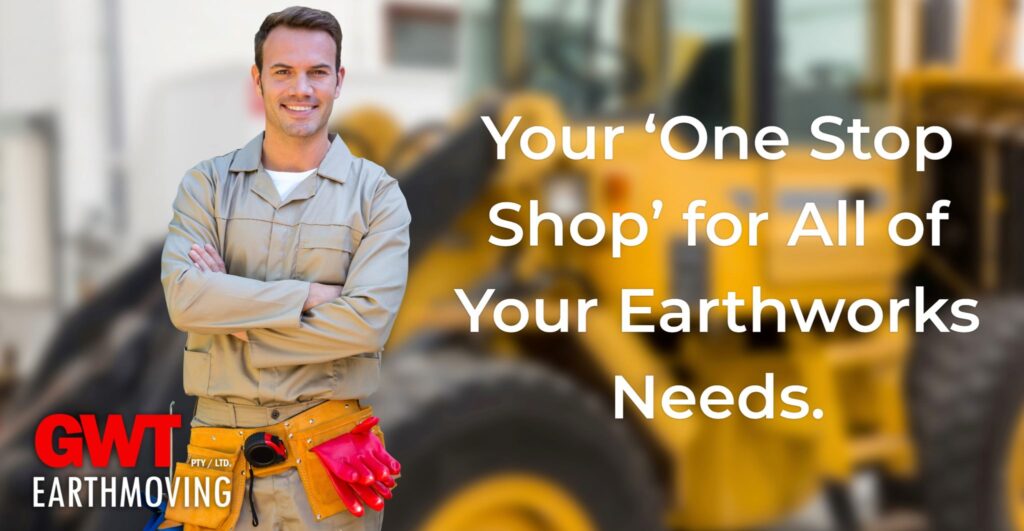 Do you love winters? Many don't due to the way they change the way people go through their regular work and personal life.No, it won't always be about the snow or freezing ground. Besides these, many more factors could make working in winters difficult, particularly for earthmoving professionals. However, you can follow these tips to ensure things keep on going smoothly at the job site during winters.
A Warm Cup: Who wouldn't love a cup of hot coffee, tea, or even water during those chilly days? If you have hired a team for earthmoving work at your place, you can pour them a cup of warmth to make them comfortable. Such a small act can help you get better results every day. Although some service providers might come pre-arranged with a coffee van or kettle.
Add Extra Light: Shorter days during winters are a worldwide phenomenon. Shortage of light will likely create problems on the site where earthmoving work is going on. If you are planning to get the work extended to dusk time, having extra lights is recommended. Lack of proper lighting might cause visibility issues and lead to mistakes and injuries on the site.
Extra Clothes Required If Water is Involved: If the earthmoving work at your place involves water features, make sure the workers are carrying extra clothes. Although a major illness won't be on the cards, catching a cold and getting sick will surely impact the job.
Professional Brisbane earthmovers have been known to walk in with full preparation with a team of trained staff.